2021 Farm Fantastic Expo
12 – 14 November 2021 | Caboolture Showgrounds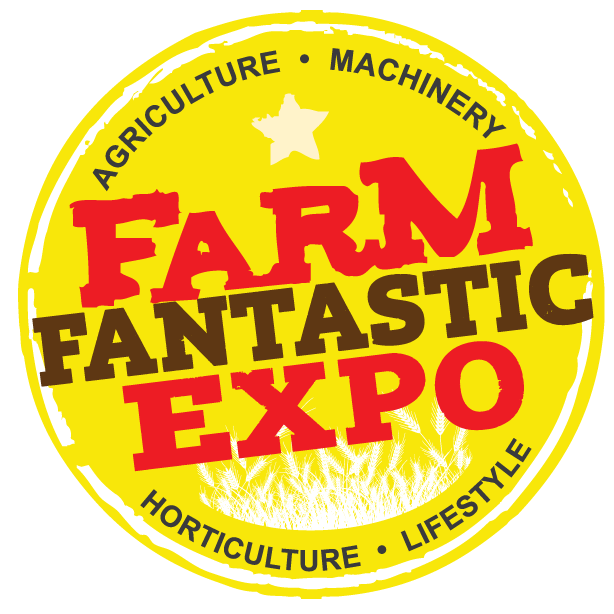 Farm Fantastic Expo showcases the best in rural, farming, agriculture and livestock through to country living, outdoor adventure, tools, gadgets, gardening and loads more. This year we have over 150 exhibiting companies, plus working dogs, sheep shearing, horsemanship demonstrations, Maleny Black Angus Beef Cooking Demonstrations and the popular Seminar Program covering Regenerative Farming Principles, Drone Spraying solutions, Biogas for Australian Agriculture, Water Management on Farm and more.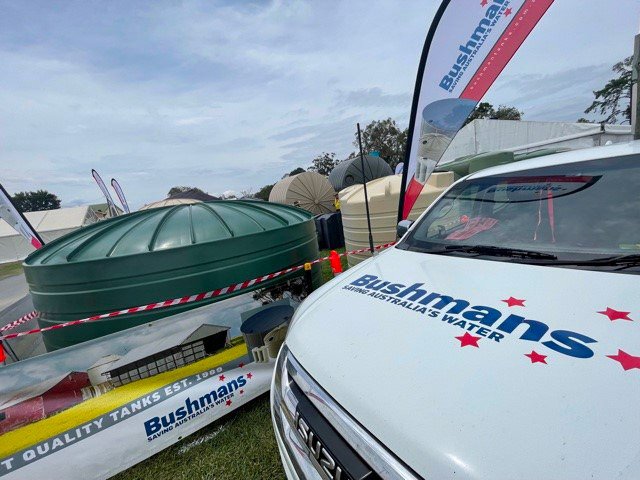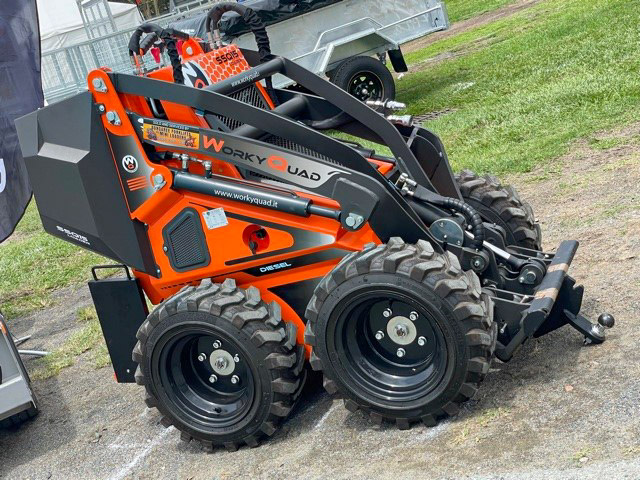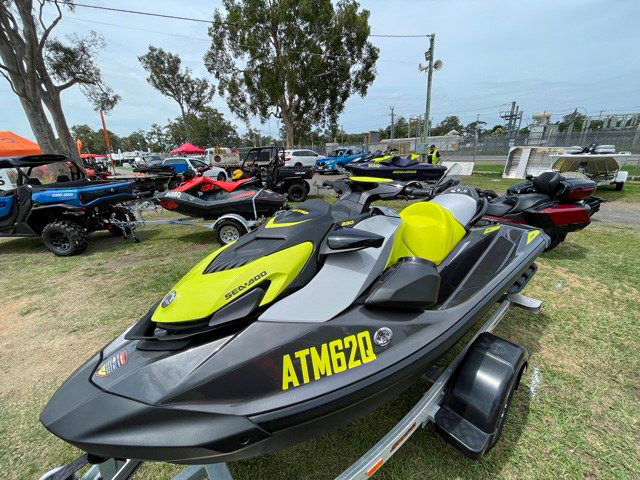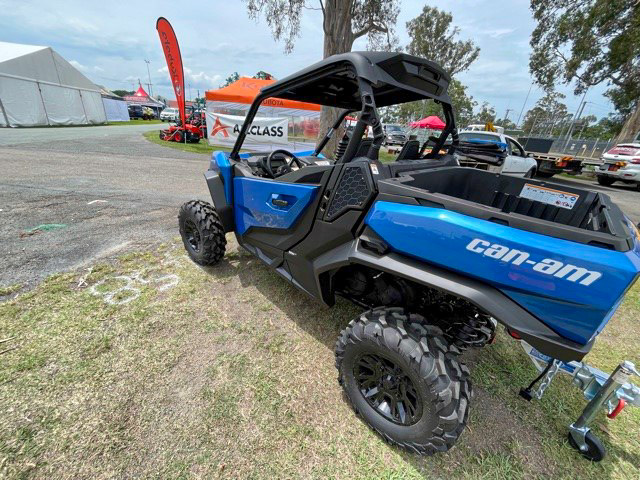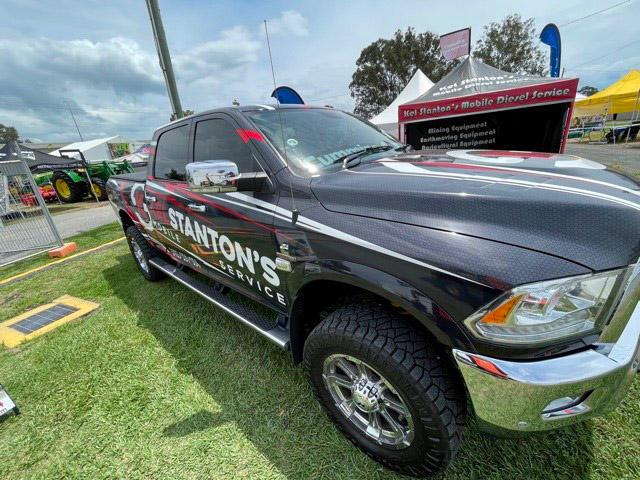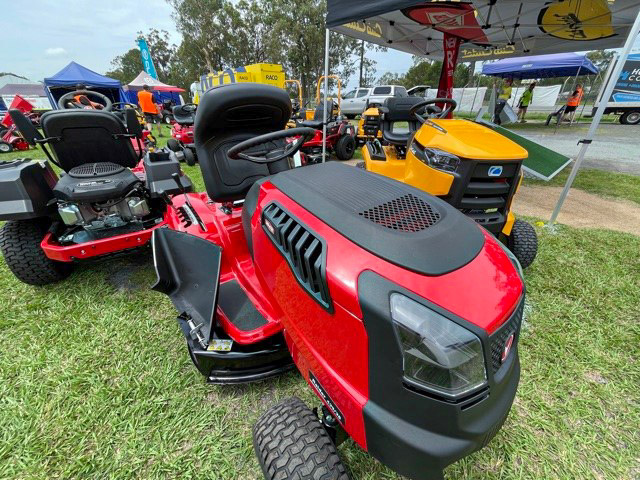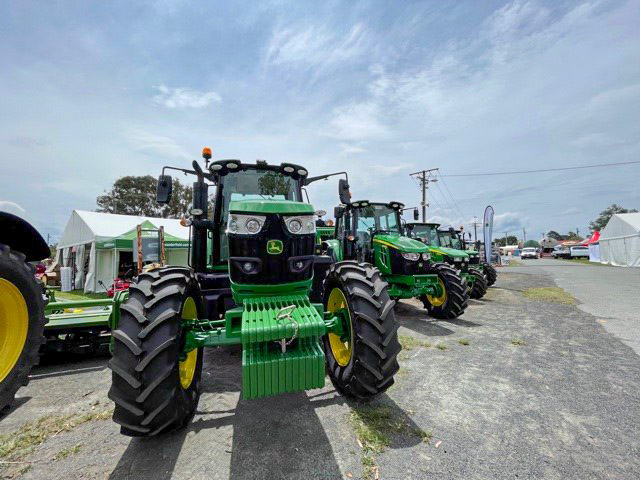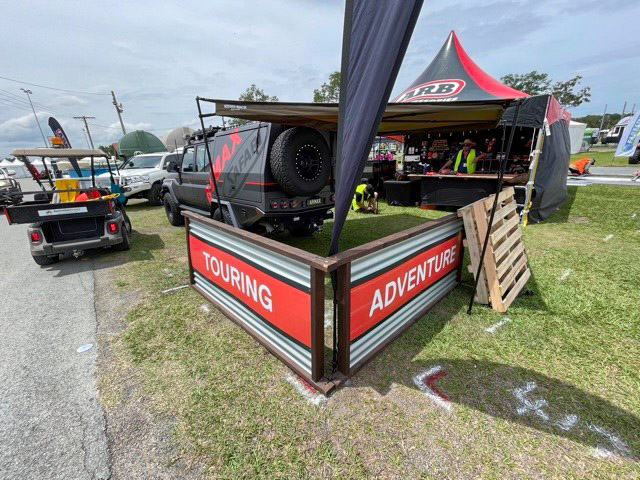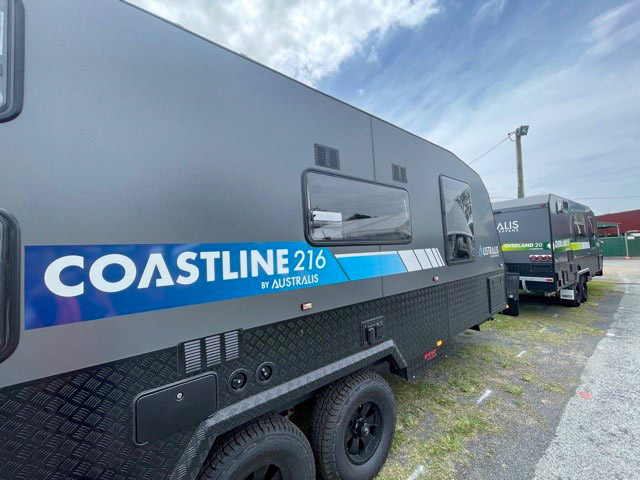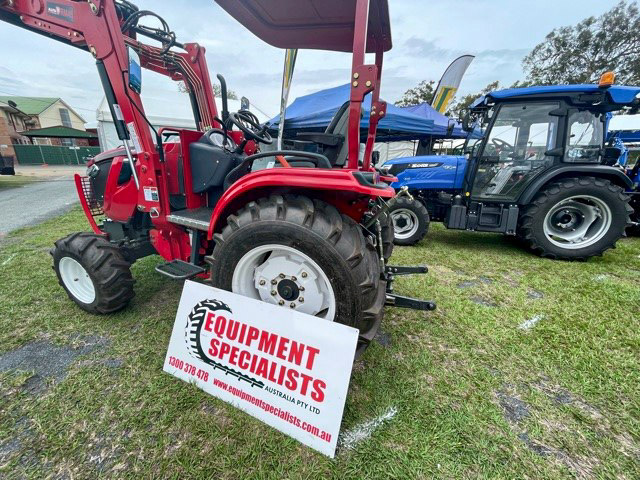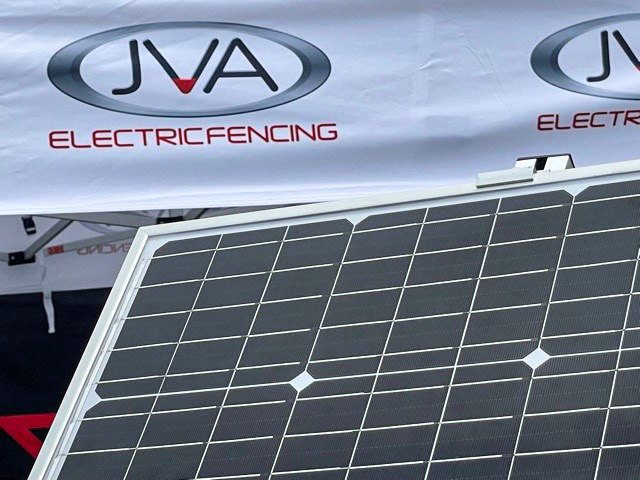 2021 FARM FANTASTIC SEMINAR
The 2021 Farm Fantastic Seminar sessions are free to attend for visitors to the event, no booking is required.
Regenerative Farming Principles,
Drone Spraying solutions,

Worms and Vermicomposting, Biogas for Australian Agriculture, Water Management on Farm, Remote Touring and more.
OVER 150 EXHIBITING COMPANIES
OPENING HOURS
Friday: 8:30 am – 4:00 pm
Saturday: 8:30 am – 5:00 pm
Sunday: 8:30 am – 4:00 pm
TICKETS
Adults $15
Adult 3 Day $18
Seniors Card $12
Seniors Card 3 day $15
Children 16 & under FREE
LOCATION
Caboolture Showgrounds, Beerburum Road, Caboolture, QLD, 4510
Free Event Guide
The 2021 Farm Expo printed event guide will be available at all event entrances. The Guide contains all the essential information you need to know about the event including, entertainment details, event maps, complete lists of exhibitors and products on display, plus loads more.
Online Event Guide
View the 2021 Online version of the event guide