Farm Fantastic Expo Event Guide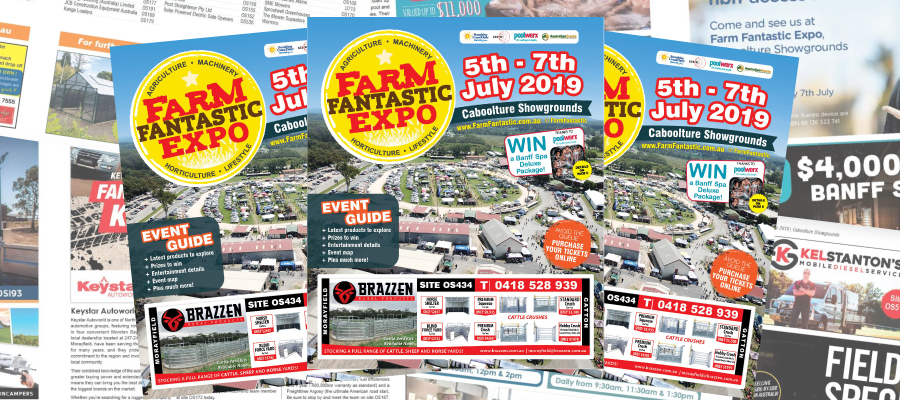 Simply fill out the form below and you will be sent to the 2019 Farm Fantastic Event Guide! The Event Guide contains all the essential information you need to know about Farm Fantastic, including entertainment details, event map, list of exhibitors and their products, prize information and loads more!
*By filling out this form you also go into the draw to WIN a pass to the Expo. Winning passes are emailed to supplied the supplied email address.