Farm Fantastic Conference
July 2nd to 4th 2021, Caboolture
Learn about the latest farming, business and agricultural developments and trends occurring across Southern Queensland.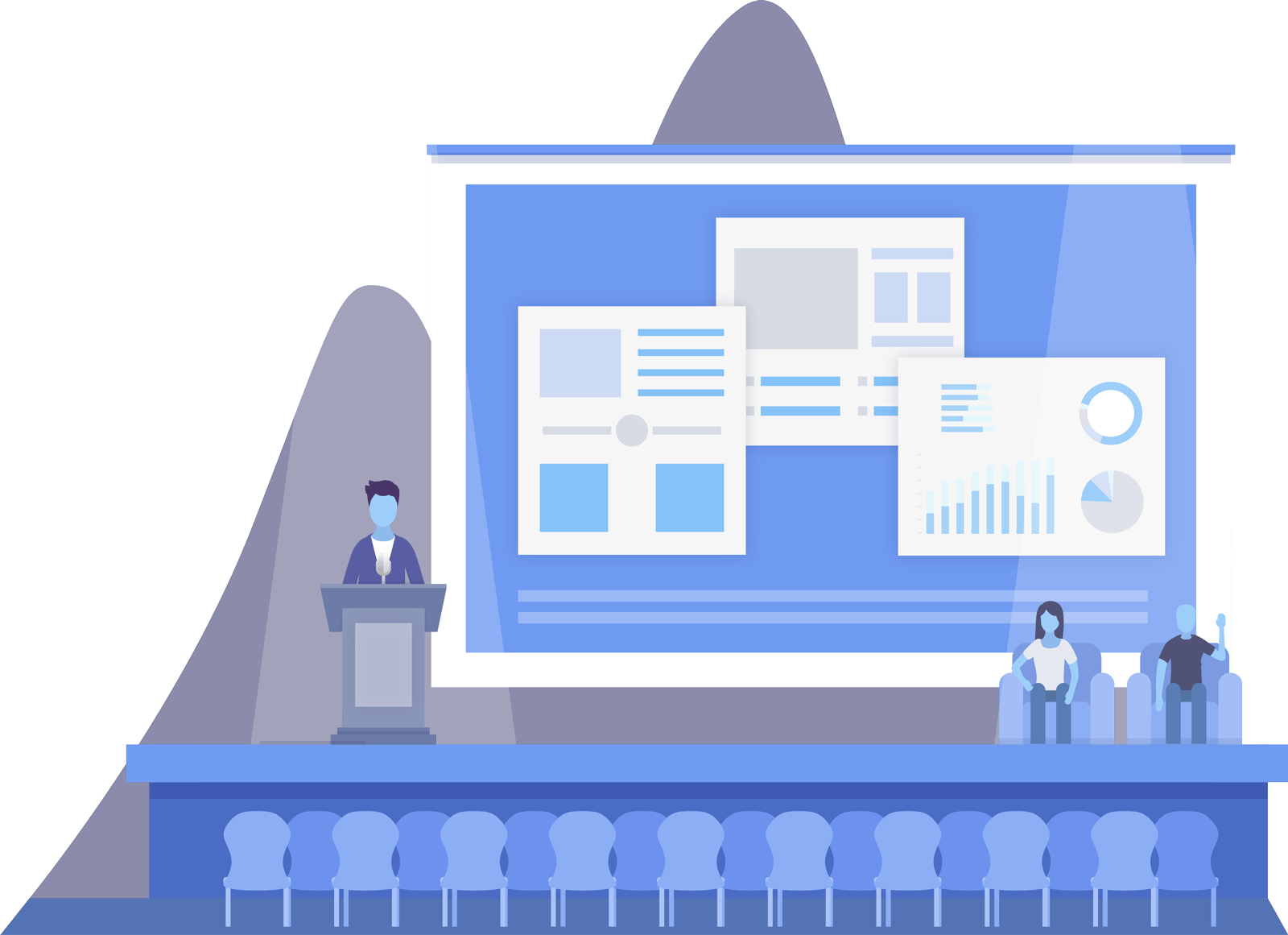 The 2021 Farm Fantastic Expo, held annually at the Caboolture Showgrounds, will feature an industry Conference covering topics relevant to the local region.
Industry experts and leaders will discuss farming, business and agricultural topics, along with trends and innovation in the industry.
Topics to be covered include:
Export opportunities for agribusiness via air and sea.
New technology trends in farming.
Waste recycling options for farms.
Full details to be published online shortly.